BECOME A LINK IN THE CHAIN!
The Golden Chain Theatre has been a staple of Eastern Madera County for over 54 years. In March 2020, just after opening Mary Poppins, GCT made the decision to press pause for the safety of our community. Due to this pause, we need your support more than ever to keep the Chain alive while our stage is dark. We can't wait to open our doors to the community as soon as it is safe to do so, but we won't be able to do so without the help of our patrons and supporters far and wide. We are asking you to become a "Link in the Chain". By setting up a monthly contribution to GCT you are helping to ensure our stage is still here and ready for when we are able to welcome you back.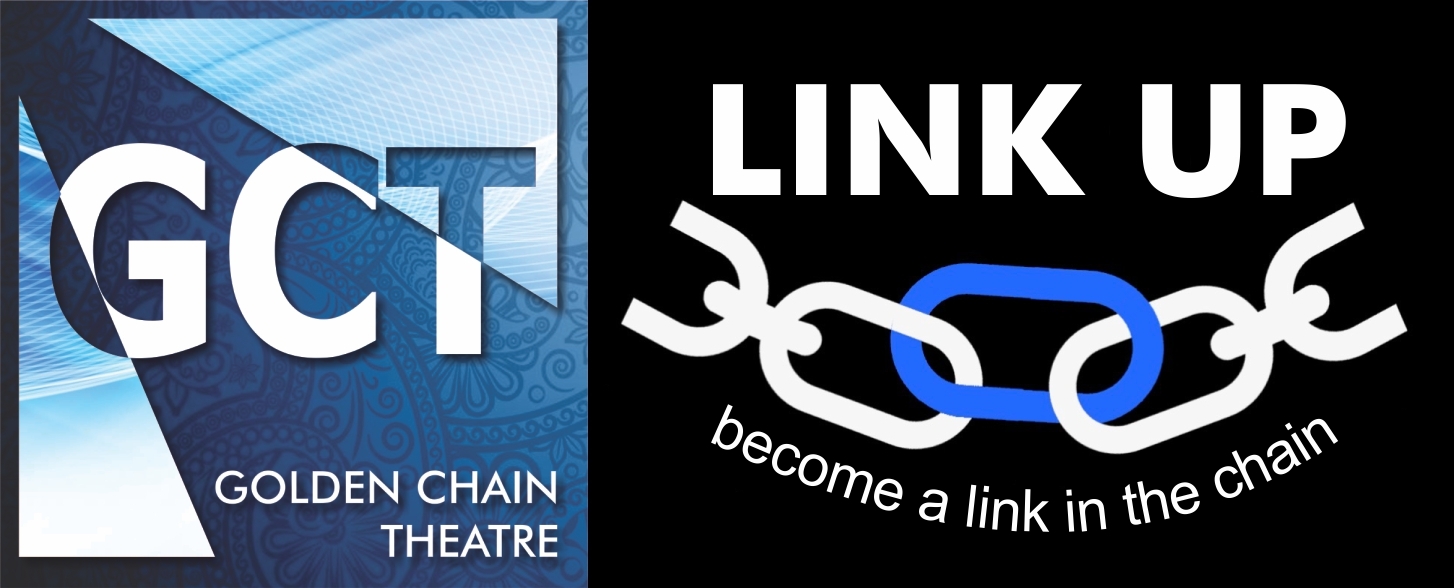 By clicking below, you can become a link in the chain. A chain that can only grow stronger with each of you. By donating, you can help us ensure the Golden Chain stays unbroken and is able to bring you the quality live entertainment and arts education you've come to know and love in our mountain community. As a link, we will send you a sticker to proudly display that you are part of the chain that will keep the arts alive. We also gratefully accept one-time donations. Every dollar contributed helps to keep the Golden Chain Theatre ready for the day we are given the green light to invite our community back.
Don't wait. Click the "Become a Chain Link" button to signup. Your donation means the world to us and strengthens the chain keeping the lights on while our stage is dark.