BECOME A LINK IN THE CHAIN!
The Golden Chain Theatre has been a staple of Eastern Madera County for over 56 years. In March 2020, GCT made the decision to press pause for the safety of our community. As we begin to present live performances once again, we need your support more than ever to keep the Chain alive. We are asking you to become a "Link in the Chain". By setting up a monthly contribution to GCT you are helping to ensure our stage for many generations to come. When you donate to GCT, you are not just helping us to pay our bills. Your gift is an INVESTMENT into every aspect of our mission at GCT. We believe deeply in community and providing a supportive environment for people from all walks of life to participate in the rewarding experience of live theatre. A significant portion of our donated funds are diverted to our Arts Education program where children from our mountain community can learn invaluable skills, and reach individual potential that is very hard to attain any where else. Simply put, you can make an enormous difference, and we couldn't be more grateful for your help.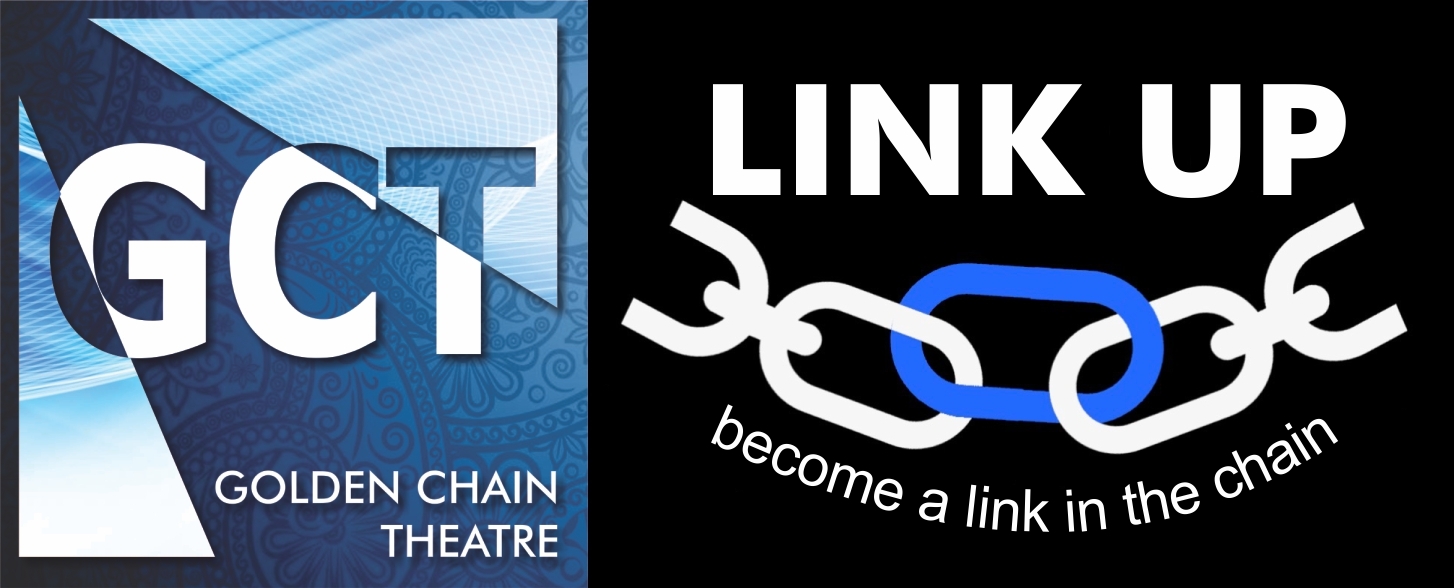 By clicking below, you can become a link in the chain. A chain that can only grow stronger with each of you. By donating, you can help us ensure the Golden Chain stays unbroken and is able to bring you the quality live entertainment and arts education you've come to know and love in our mountain community. We also gratefully accept one-time donations. Every dollar contributed helps to keep the Golden Chain Theatre entertaining and educating artists in our mountain community.
Don't wait. Click the "Become a Chain Link" button to signup. Your donation means the world to us and strengthens the chain, enabling us to continue engaging people of all ages in presenting live entertainment, promoting fine arts education, and create a vibrant contribution to our communities economy, culture and spirit.